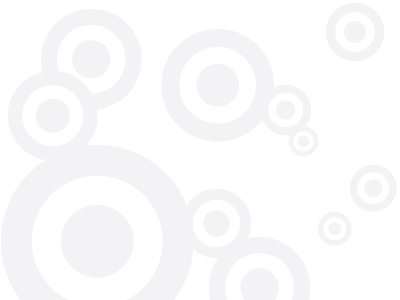 All package life changers will receive free gift on sign up guaranteed price hold for two years and free t-shirt on achieving milestones determined at initial consultation.

Health assessment will be completed by all life changers at preliminary meeting.  Fortius-Fitness will except no responsibility for undisclosed medical conditions which effect final results.

If trainer is late or cancels then session will be completed in full at the time or retrospectively.

Appointments cancelled by life changer within 24 hours will be chargeable. If lifechanger is more than 20 minutes late the full session is payable but will be kept to arranged length of time.

All payments are in advance.

All lifechangers will be invited to participate in the Queen Hill challenge.

Details to be announced.












Pay as You Go

One person per hour            -  £30

Two person PT per hour.       -  £40

1/2 hour PT.                        -  £20

FREE Initial Consulttion and health screen

2 x PT sessions per week for 6 weeks

regular review of progress

One-offs

Supermarket tour.        £25

Exercise programme only no support.  £30

Nutrition only (fee to be determined by Nutritionist)

Online PT. £20 per hour

Gift vouchers available for all packages and one-off deals.

Refer a friend and get 10% off.

3 x PT sessions for 8 weeks

4 x PT sessions per week for 12 weeks

Access to PT 1 to 1 advice by telephone

Access to qualified Nutritionist

I will train your entire family as a group


  above to suit you (up to 4 members)
Package price £ 1500 (negotiable


  dependent on number of family members)
Considering surgery - your choice.

Get ready for surgery package.  Be fit and reduce the risks

3 months support and training package pre-surgery two months post surgery

£2000 tailored to individual need.