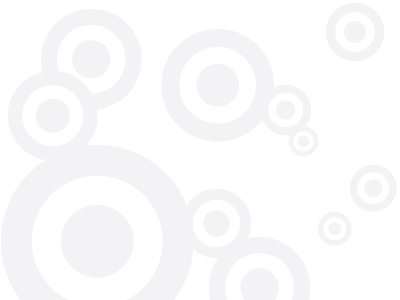 Welcome to Fortius-Fitness.com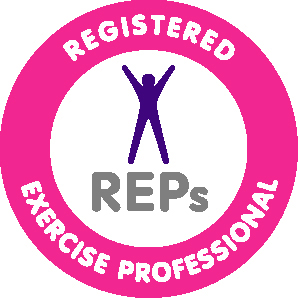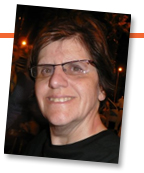 Chris Sifleet is a member of the Register of Exercise Professionals

I WAS Chris Sifleet,  48 years old sluggish couch-dweller, food guzzler, tv watcher and

officially lazy.

Despite having swum the English channel twice in my youth, swum for my County

and been very active I blossomed out to over 27 stones.

I KNOW WHAT IT FEELS LIKE!!

I am NOW Chris Sifleet 51 years of age, REPS Level 3 Personal Trainer, qualified in Boxing, lifestyle advice, weight management, resistance training, circuits and life!! 

Now I'm 13 and a half stone, 100 times more active, 100 times happier and life feels good again.

One the issues larger people bring up when considering a Personal Trainer is "how do they know how I feel".  How do they know how difficult it is"? Well. I am different I have been there and worn the outsized t-shirt.

Let me help you follow your dreams, achieve your potential and get what you want.

Fitness coaching in Glasgow and surrounding areas.